Resources
learn more about FANE
Go to writings
writings
Writings by FANE members and friends of FANE, on a variety of issues and topics.
What We Do
mobilize knowledge - engage communities - lobby for change
How do you change the way the world thinks and acts?
By breaking down barriers, between disciplines, between academics and the general public, between communities, between human beings and nature. For a New Earth is a Newfoundland and Labrador based initiative that mobilizes philosophy, science, and art for the sake of awakening care for our common home. We stage ecological interventions across the province of Newfoundland and Labrador.

DIRECTORS & ADVISORS
FANE TEAM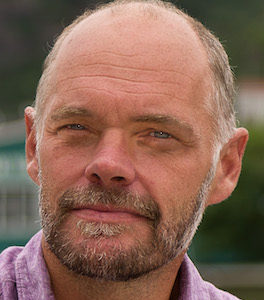 Dr. Sean McGrath is Associate Professor of Philosophy, Memorial University.
Kyla Bruff is a PhD Candidate in Philosophy at Memorial University.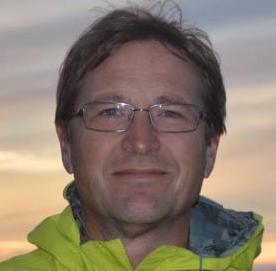 Barry Stephenson
Co-director
Dr. Barry Stephenson is Associate Professor of Religious Studies, Memorial University.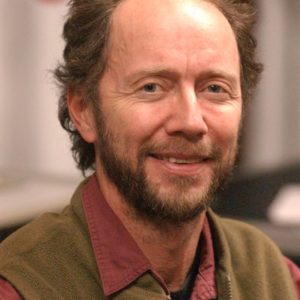 DR. Ian Goudie
Scientific and Resource Management Advisor
Environmental Conservatism
Latest news
Coronavirus: Lockdowns continue to suppress European pollution By Jonathan AmosScience correspondent 5 hours ago Image copyrightCOPERNICUS/KNMI/ESAImage captionThere is enough data to be confident in the observed changes New data confirms the improvement in air quality over Europe – a byproduct of the coronavirus crisis. The maps on this page track changes in nitrogen dioxide (NO2) Read more about Coronavirus: Lockdowns continue to suppress European pollution[…]
We will endeavour in the coming days and weeks to provide a set of curated links to articles discussing the impact of COVID-19.
Previous
Next