Resources
learn more about FANE
Go to writings
writings
Writings by FANE members and friends of FANE, on a variety of issues and topics.
What We Do
mobilize knowledge - engage communities - lobby for change
How do you change the way the world thinks and acts?
By breaking down barriers, between disciplines, between academics and the general public, between communities, between human beings and nature. For a New Earth is a Newfoundland and Labrador based initiative that mobilizes philosophy, science, and art for the sake of awakening care for our common home. We stage ecological interventions across the province of Newfoundland and Labrador.

DIRECTORS & ADVISORS
FANE TEAM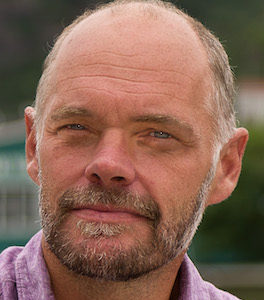 Dr. Sean McGrath is Associate Professor of Philosophy, Memorial University.
Kyla Bruff is a PhD Candidate in Philosophy at Memorial University.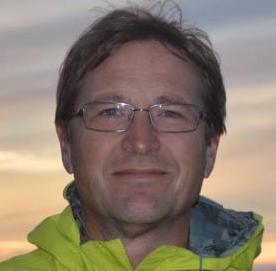 Barry Stephenson
Co-director
Dr. Barry Stephenson is Associate Professor of Religious Studies, Memorial University.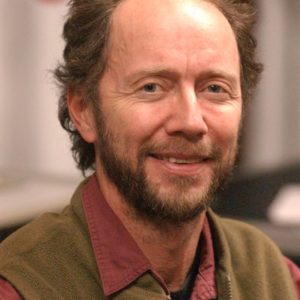 DR. Ian Goudie
Scientific and Resource Management Advisor
Environmental Conservatism
Latest news
Last week, the UN's Intergovernmental Panel on Climate Change (IPCC) released a new comprehensive report, urging action on climate change. The report details both the dire consequences of inaction, but also charts a way forward towards keeping temperature increases below 2 degrees – such change, however, demands immediate and pervasive policy action. "There is alarming evidence Read more about New IPCC Report on Climate Change[…]
Wasteland, a film by Lucy Walker Innovation Hall, MUN Campus Wednesday, October 17, 7 p.m.
Previous
Next