Resources
learn more about FANE
Go to writings
writings
Writings by FANE members and friends of FANE, on a variety of issues and topics.
What We Do
mobilize knowledge - engage communities - lobby for change
How do you change the way the world thinks and acts?
By breaking down barriers, between disciplines, between academics and the general public, between communities, between human beings and nature. For a New Earth is an international initiative that mobilizes philosophy, science, and art for the sake of awakening care for our common home. We seek to create global ecological consciousness by organizing cultural and intellectual events, festivals, town hall meetings, and interdisciplinary discussions around ecological themes (with a focus on the environmental humanities).
DIRECTORS & ADVISORS
FANE TEAM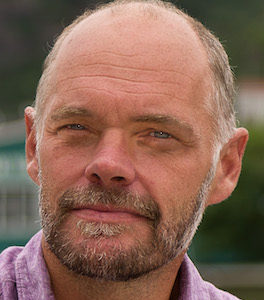 Dr. Sean McGrath is Professor of Philosophy, Memorial University.
Kyla Bruff is a PhD Candidate in Philosophy at Memorial University.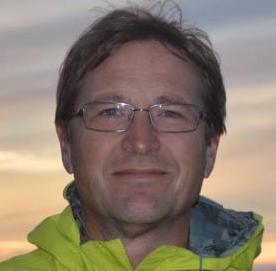 Barry Stephenson
Co-director
Dr. Barry Stephenson is Associate Professor of Religious Studies, Memorial University.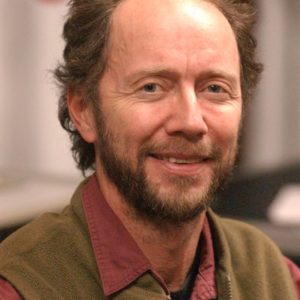 DR. Ian Goudie
Scientific and Resource Management Advisor
Ian Goudie is an author and environmentalist. He is co-creator of the Tree of Life Sustainability Project, and writes regularly on climate change, sustainability, and new energy cultures.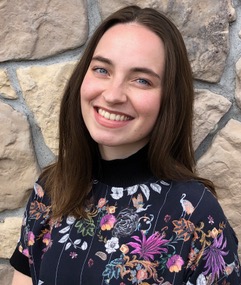 Thea Koper
Environmental Policy Advisor
Thea is a recent graduate of the Munk School of Global Affairs and Public Policy at the University of Toronto where she received a Master's of Public Policy degree with a specialization in Environmental Studies.
Dr. Joachim Rathmann
Climate Change / Ecosystems Services
Dr. Rathmann is a lecturer in Physical Geography and Climate Science a the Institute of Geography, University of Augsburg.
Dr. Jen Soentgen
Environmental Humanities and Natural Ecology
Dr. Soentgen is Director of the Centre for Environmental Studies, University of Augsburg.
Environmental Conservatism
Latest news
Citing virus, EPA has stopped enforcing environmental laws Ellen KnickmeyerThe Associated Press WASHINGTON (AP) — The Environmental Protection Agency on Thursday abruptly waived enforcement on a range of legally mandated public health and environmental protections, saying industries could have trouble complying with them during the coronavirus pandemic. The oil and gas industry were among the industries Read more about Citing virus, EPA has stopped enforcing environmental laws[…]
Previous
Next