15 April 2020
Human Rights
Countries must not use the COVID-19 pandemic as an excuse to weaken environmental protection and enforcement, a UN independent human rights expert said on Wednesday.
The appeal by David Boyd, UN Special Rapporteur on human rights and the environment, comes after several governments have announced plans to lower environmental standards, or other related measures.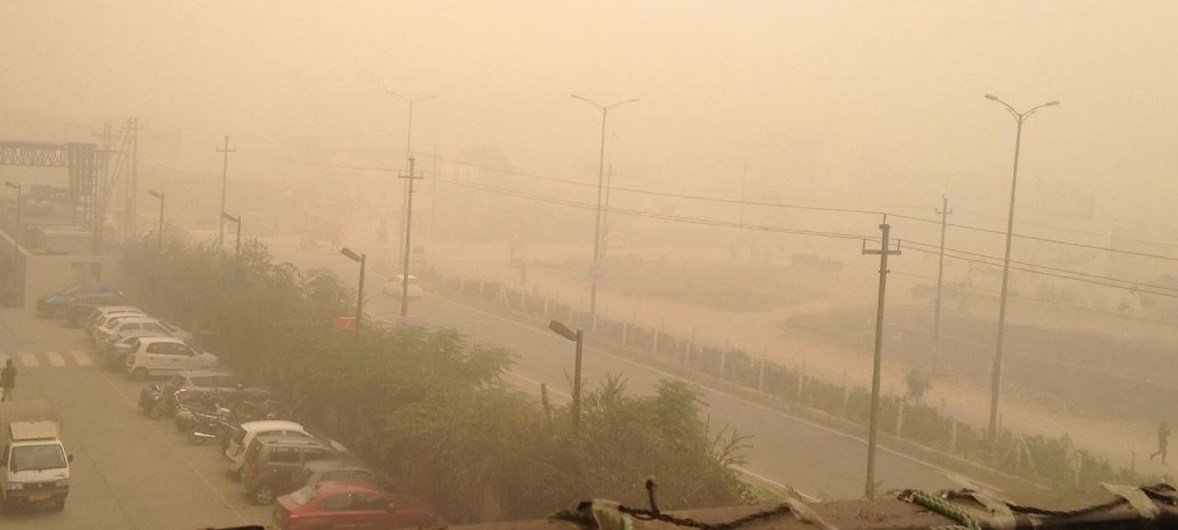 "In light of the global environmental crisis that predates COVID-19, these actions are irrational, irresponsible, and jeopardize the rights of vulnerable people", he said.
"Such policy decisions are likely to result in accelerated deterioration of the environment and have negative impacts on a wide range of human rights including the rights to life, health, water, culture, and food, as well as the right to live in a healthy environment".